Who Am I?
I Preet Kiran Sekhon D/O Dr. Yadwinder Singh (Ph.D.), pursuing my graduation in Psychology from Patiala. Purpose of this website is not advertisement but it is just for those who want to or need help. Those who want to help or need our help it is my request don't come on the basis of any religion or caste. We are working as human for humanity.Our Kiran Programme is run by Preet Kiran Sekhon under the guidance of Mr.Harjeet Singh and it is supported by Malwa Mission.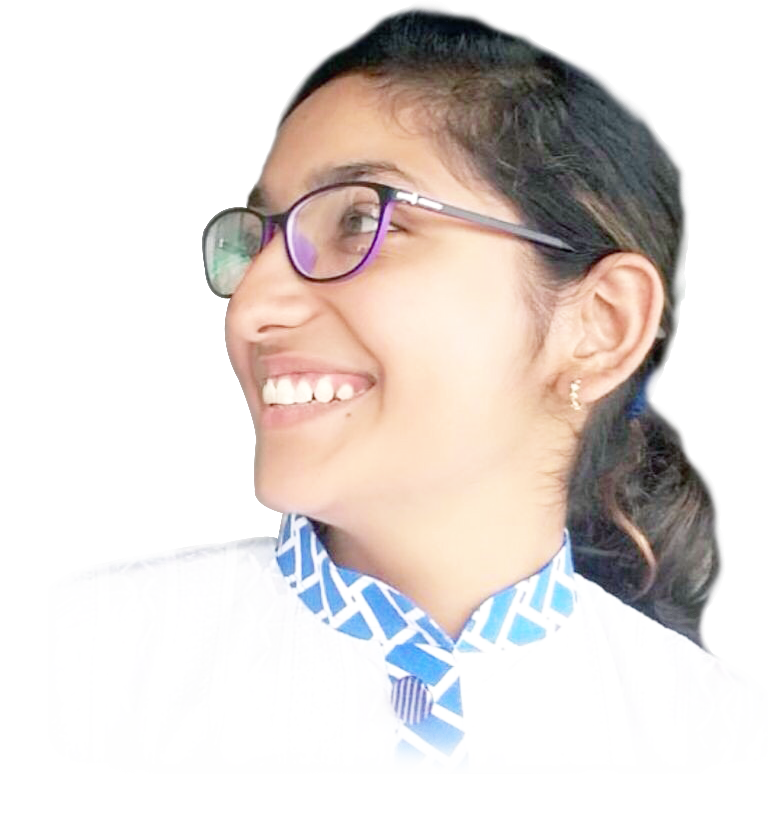 My Mission
To provide school level education to every needy student who can't afford it.I have seen many girls who were not able to complete their studies, some of them left in between and some of them even never saw a school. But i think without education we can never raise our life standards. We are just a body without any knowledge roaming here and there for even little things that an educated person can do in one minute. Education is must for living a successful life.
So I initiated this program 'Kiran' for needy students who can't afford study, with the guidance of my parents and with the help of near & dear ones.I and my team have helped many girls by providing them study materials and by paying their fees.For this work we don't accept cash from anyone. We are taking care of 66 girl students(Session 2017-18) from 10 schools. And we are also helping needy students from these schools with medical assistance. There are around 3500 students that we have adopted for free medical assistance like eye-checkups, general problems and free eye related accessories. I have a dream of serving 100 girls under my program 'Kiran' for the session 2018-19. I need your support for helping needy girls in their studies and you can be available there as their guardian.